Which autoclave do I need?
Are you looking for a suitable autoclave for your general practice, dental practice or other (medical) practice or clinic? With so many different types and manufacturers on the market, choosing a particular model is not easy. B-autoclave has years of experience in the world of autoclaves. Not only in the area of sales, but also in terms of installation and advice, we take care of you completely. On this page you will find information on the different classes of autoclaves, to make the choice for the most suitable one a little easier.
The operation explained
An autoclave is a closed pressure vessel in which you can clean (medical) instruments 100% sterile by means of steam. Autoclaving is by far the most reliable and efficient cleaning method available: bacteria do not stand a chance in the sterilisation process. It is therefore not surprising that autoclaves are widely used in the medical sector.
Different classes
Autoclaves come in many different types and sizes. In the autoclave world, the different types are indicated by means of classes. In short, there are 3 different classes of autoclaves:
N-class autoclave (the lowest class)
S-class autoclave (the middle class)
B-class autoclave (the highest class)
N-class autoclave
N-class autoclaves belong to the lowest autoclave class. The N in N-class stands for Naked (Non-wrapped). This type of autoclave is therefore only suitable for sterilising unpackaged solid instruments. Think for example of tweezers, pliers, scissors, etc.
S-Class autoclave
S-class (Special) autoclaves are not only suitable for sterilising unpacked instruments, but also for sterilising pre-packed solid instruments. However, it is important that these are not hollow instruments.
B-class autoclave
Then we come to the highest class: B. The letter B stands for Big Range. It will therefore not surprise you that a B autoclave is suitable for a wide range of applications. B-autoclaves have a fractionated pre-vacuum and post-vacuum programme, which enables you to sterilise all medical instruments that are suitable for sterilisation.
B-autoclave.nl: the specialist in the field of B-class autoclaves
In our web shop, you will only find B-class autoclaves: the highest class in other words. Our autoclaves are of the highest quality and meet all European standards. Curious about our offer? Click on the button below to go directly to the assortment.
View all autoclaves
Market leader in top-of-the-range autoclaves
B-autoclave has been the reliable partner in autoclaves for (medical) clinics and practices for many years. Our customer base includes:
Choice aid
There is also plenty to choose from when it comes to only B-class autoclaves. For example, it is important that your autoclave has the right size, capacity and sufficient power. Are you curious about which of our B-class autoclaves best suits your needs? Please contact us for personal advice at 0031 321 317 878 or info@b-autoclave.com.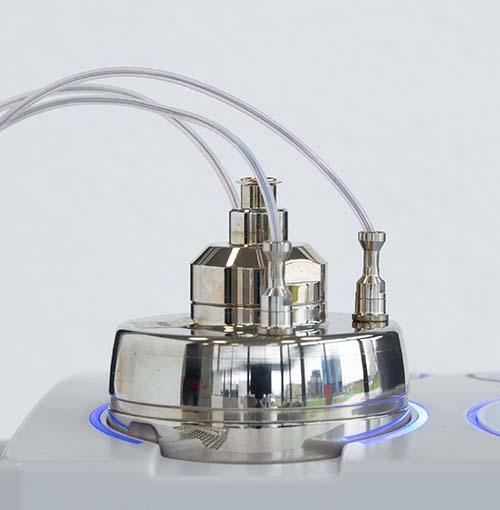 Our service
Do you have a question about our autoclaves or the ordering process? Or would you like personal advice for your practice or clinic? We are happy to help. Call 0031 321 317 878 or send an email to info@b-autoclave.com.

Opening hours
You can reach us by telephone on workdays from 08:30 to 17:00. You are welcome to visit our showroom by appointment until 16:45 at the latest.